IODP 355 - 2nd Post Cruise Science Meeting
The 2ndpost expedition science meeting of Arabian Sea Monsoon expedition (IODP-355) co-led by Dr Dhananjai Pandey and Dr Peter Clift was carried out at NCAOR during 24-27 July, 2017. The meeting was aimed to discuss the scientific outcomes so far and the future course of action including scientific collaboration among Shipboard and shore-based participants from all over the world. In total more than 30 scientists from various parts of the world attended this meeting and deliberated upon their scientific progress.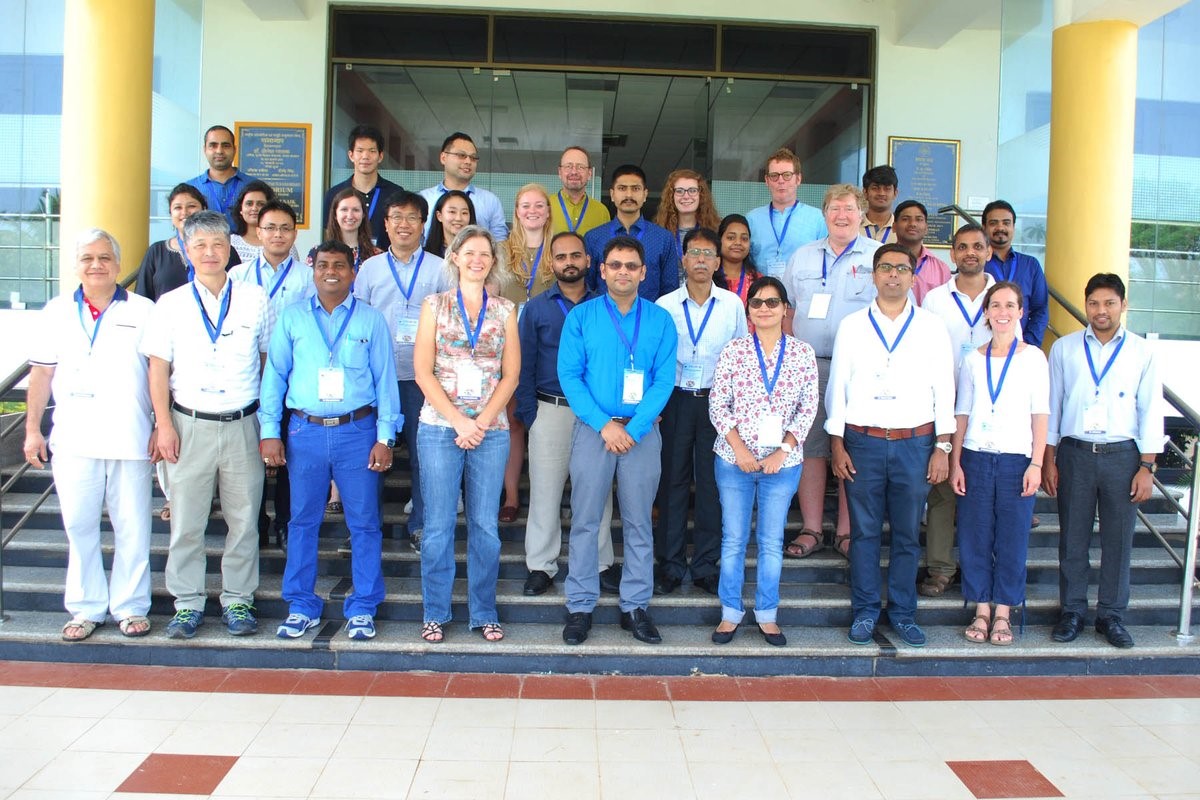 Australasian workshop for scientific drilling proposals in the Indian and Southern Ocean
IODP-India in association with ANZIC and other national IODP offices convened an international workshop on prospective scientific drilling proposals in Indian, Southern oceans and Antarctic Shelf region at Sydney, during June 13-16, 2017. This workshop was aimed at addressing many of the science challenges in the 2013-2023 IODP Science Plan. Drilling within Australasia and Antarctic margins will increase our understanding of global and regional questions related to ice sheet and global climate evolution from the Cretaceous through Cenozoic and also to investigate the geological hazards of seismically active zones.
Two Indian scientists Dr Yatheesh V and Dr Sushant Naik, from NIO, Goa participated in the meeting from IODP-India.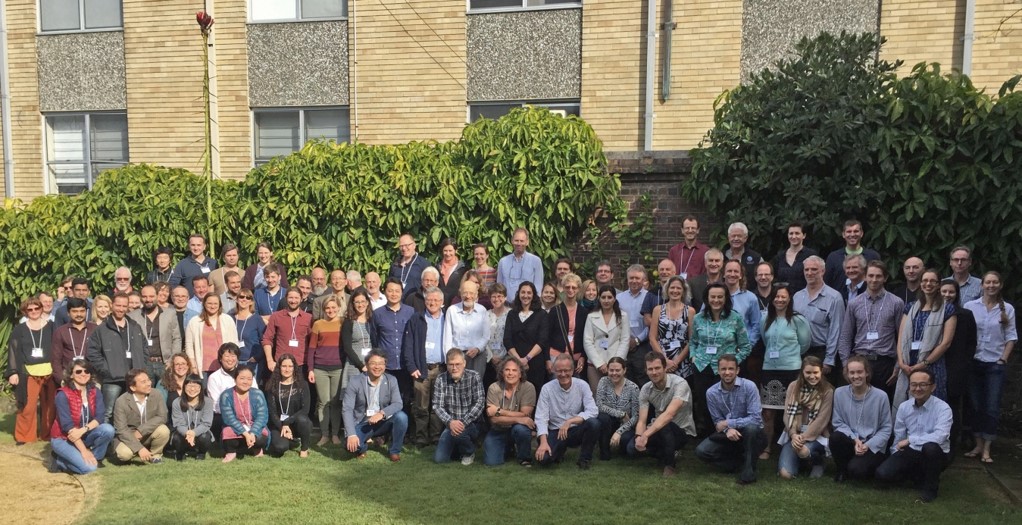 IODP-PAGES Workshop
IODP-PAGES Workshop on Global Monsoon in Long-term Records was held from Sept 7-9, 2017 at Tongji University, Shanghai, China. The purpose of thisworkshop was to review the research progress of the monsoon-related IODP as well as ODP expeditions, in order to compare the monsoon records between different regions and to explore the driving mechanisms of monsoon variabilities at geological time scales. It also prepared a global-monsoon research proposal for ocean drilling and other programs in coming decades.
Figure: Key note address by Dr Dhananjai Pandey during IODP-PAGES workshop on Global Monsoon
IODP - 353 post-cruise meeting at IISc Bangalore
IODP Expedition 353 was aimed towards the understanding of past climatological and biogeochemical history of the Indian monsoon across multiple timescales by quantifying the variability of the salinity gradient in the Bay of Bengal on suborbital to orbital time scales. The IODP-353 post cruise meeting was organized at IISc, Bangalore during 6– 8,November 2017 showcasing the scientific progress made by the participants of IODP-353. The various research of the participants primarily dealt with reconstructing past variations in Indian Summer Monsoon and global climate through utilization of marine sedimentary archive. A total of 27 foreign and 7 Indian delegates participated in the meeting. Mr N Lachit Singh from NCPOR Goa attended this meeting where the talks and discussions provided new crucial insights about variability of the Indian monsoon in the past.